Amazon Alliances
We are passionate about protecting the rainforest and helping make sure the people who call it home can continue to do so for many generations to come. The alliance we have formed between Yhú Life and Wiñak helps ensure that Naporuna Kichwan communities can continue to coexist in harmony with their environment by implementing time-honored, and often sacred, practices to sustainably grow the nutrient rich products we offer to the world.
Our Amazon Alliance has the recognition and support of the Kichwa communities of the Ecuadorian Amazon basin. In the future, we hope to incorporate other Amazonian communities into the alliance. By serving as a conduit to regional and international markets and ensuring shared profits, Yhú Life's goal is to help these communities become financially healthy without compromising the health of the Amazon.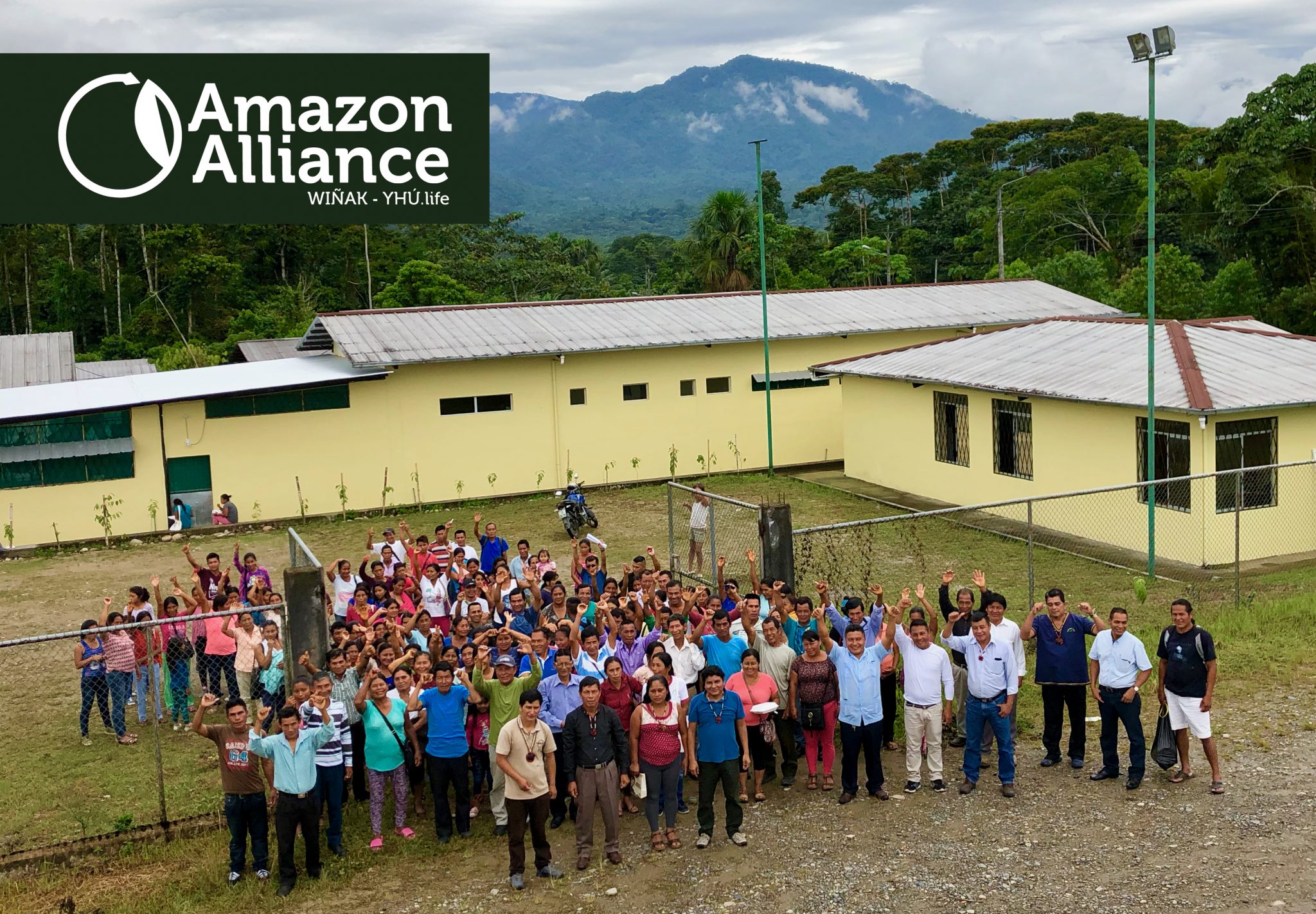 We are passionate about building a growing awareness about the ancient practices used by these communities in the care of our valuable rainforest and the ancient nutritional products that thrive here. These practices will ensure cultural and environmental sustainability for the production of these super ingredients, considered by many to be sacred. Together we are committed to ensure the production of organic products, within their natural biospheres.
Many of these communities are organized via associations of producers such as Wiñak, Tawasap, Kalliari or Tsatsayaku. Yhú Life plans to serve as a bridge to the external market- regionally and internationally.
To ensure financial success at all levels, Yhú Life will add value to these products by paying a fair market price and increase benefits to participating communities through profit sharing.
Our Amazon Alliance has the recognition and support of various indigenous organizations: CONFENIAE, the confederation of indigenous organizations of the Amazonian region of Ecuador, and COICA a consortium of indigenous organizations within the 9 countries that encompass of the Amazon rainforest delta.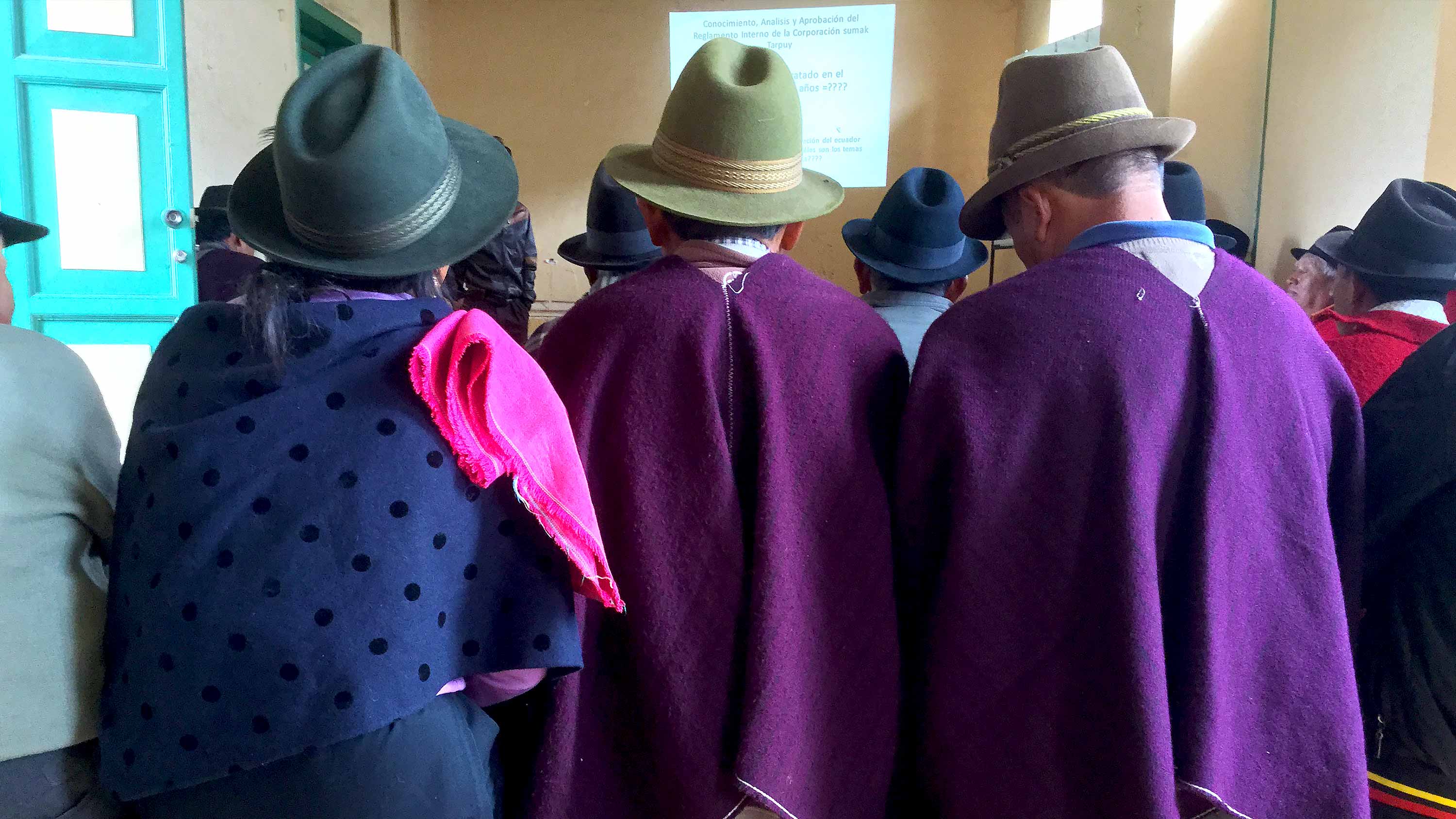 Yhú Life works passionately to merge the best of nutritional, organic ingredients into products to enrich your diet, while creating a reciprocal relationship with people who have been the gate keepers of time honored traditions deep within our country for the benefit of generations to come.
We hope you enjoy our products as much as we do and you will join us in maintaining this majestic environment and its peoples.
To you and for us all, Yhú Life