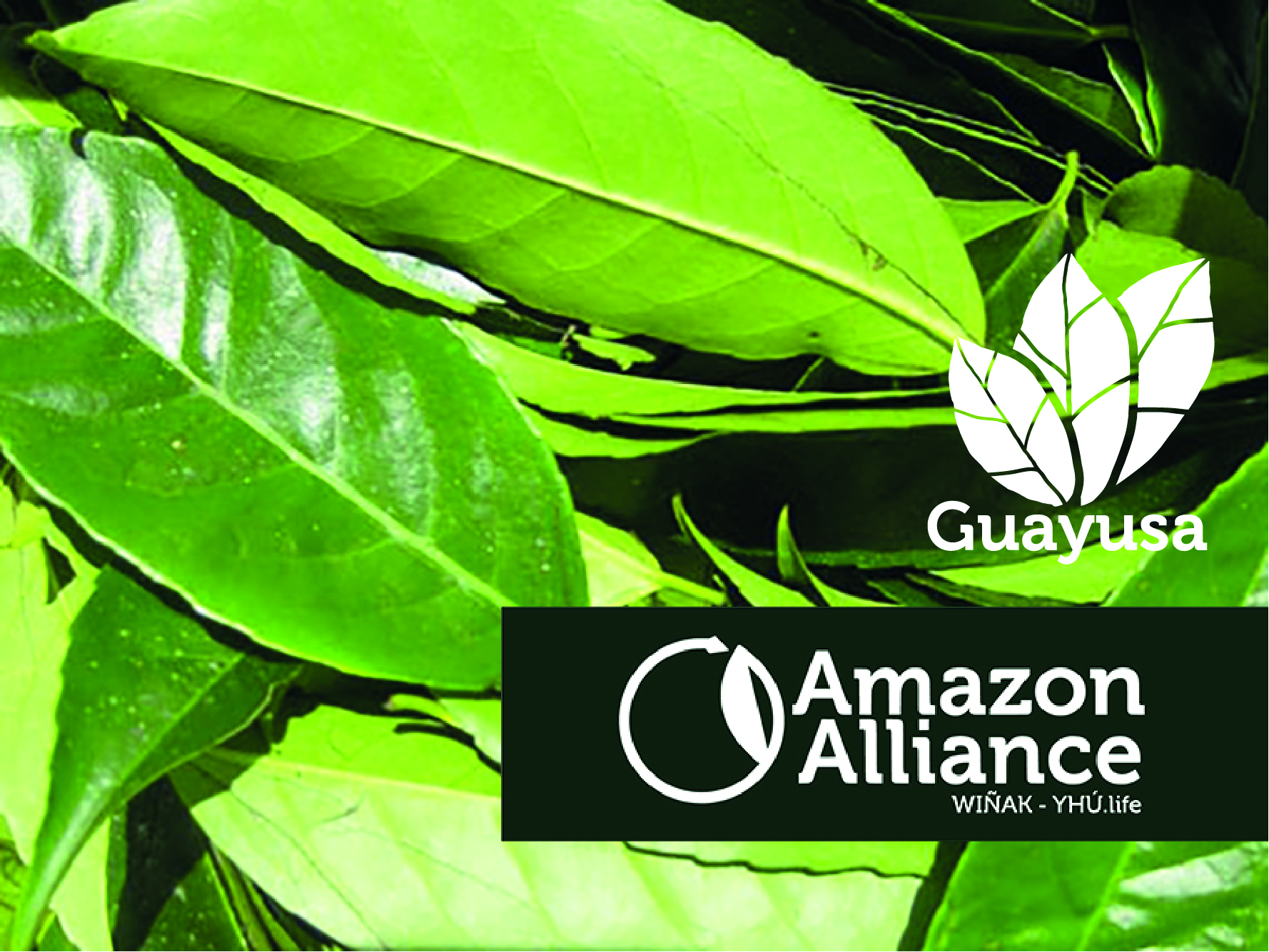 GUAYUSA
Guayusa (Ilex guayusa) is a plant native to the Amazon. The plant holds a special place in traditional Naporuna and Kichwan culture as well as in other indigenous cultures found in the region. Beyond its stimulant effects, which come from its naturally high caffeine content, guayusa offers many health benefits thanks to a rich array of antioxidants, amino acids, vitamins and minerals.
Unlike traditional tea (Camelia sinensis) which is high in tannins, guayusa will not exhibit the bitter or astringent taste that one often finds when brewing tea for too long or at too high a temperature. The more lenient brew parameters make guayusa a more 'user-friendly' option.
A few fun facts about our favorite leaf:
Helps improve mood, alertness, and concentration with caffeine and theobromine

Helps reduce oxidative stress on the body with antioxidants

Helps stabilize blood pressure and might aid in weight loss
Guayusa can be enjoyed warm or chilled. It is delicious brewed on its own, along with ginger or other spices, or added in powder form as part of your favorite superfood smoothie, energy bowl, or oatmeal.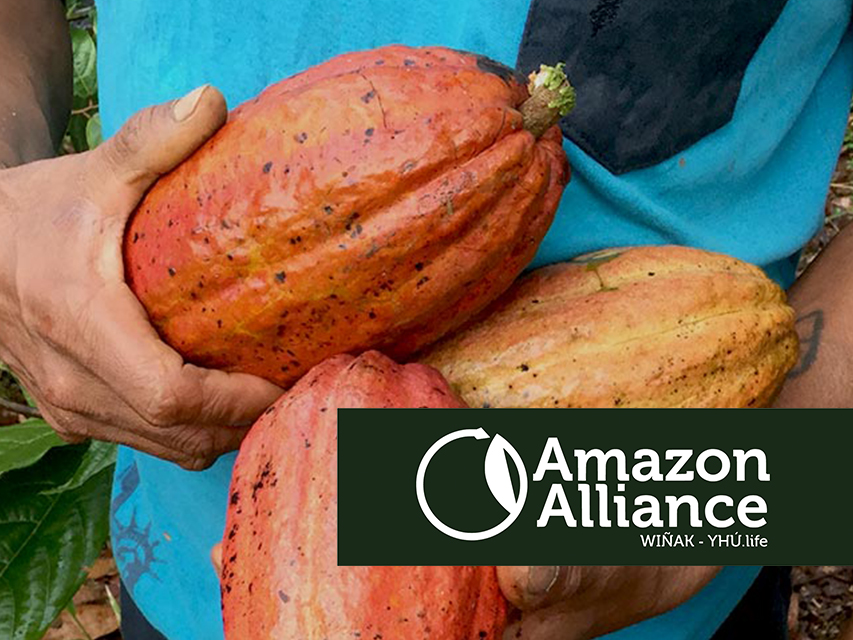 CACAO
The storied history of cacao offers numerous colorful legends with the true origins and history not known for certain. Recently, archeologists have suggested that cacao was first domesticated by indigenous groups in what is now known as the Ecuadorian Amazon before making its way further north into the Aztec and Olmec territories. We won't argue that our cacao is the original, but we can all agree that the world loves chocolate, a product that would not exist if not for the Theobroma cacao plant.
Traditionally used amongst ancient Amazonian and Mexican civilizations as a panacea to cure an array of ailments from fever to tooth decay, an elixir of cacao was revered as divine. In fact, this veneration might have inspired the Swedish botanist, Carl Linnaeus, to give it a name that literally meant "food of the gods" in Ancient Greek. While it might not be the cure-all we once thought it to be, science has proven that cacao is indeed very rich in polyphenols, which are antioxidants that help protect our bodies from free radicals.
 Our cacao is produced in small plots in rich Amazonian soil – the same soil where wild cacao was first discovered over 5,000 years ago (you have to admit, that is pretty cool!). We use regenerative and sustainable practices to grow a nutrient-rich product that is better for you and better for the earth.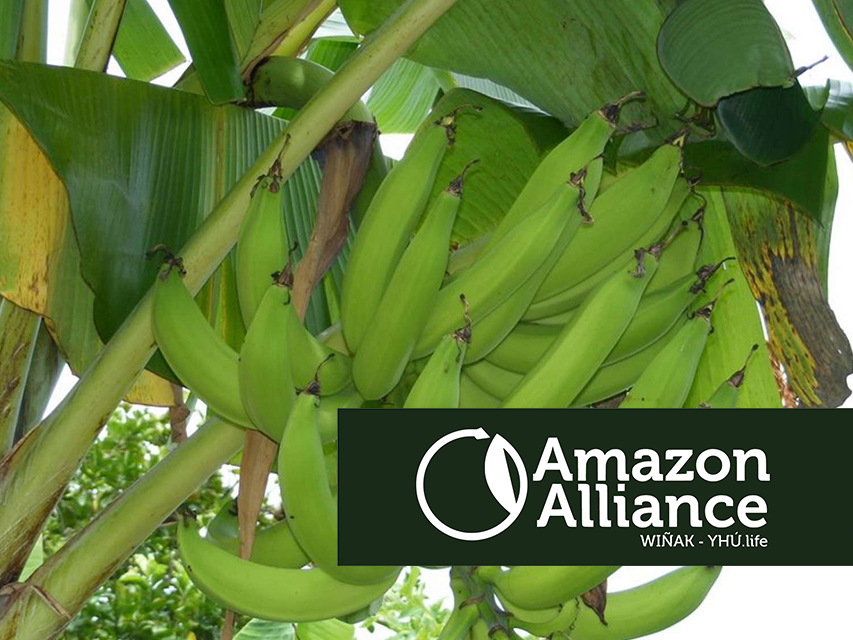 GREEN PLANTAINS
While we cannot claim to have been home to the first domesticated green plantains (that was done 5,000-8,000 years ago by some industrious natives of Papa New Guinea), we do think our plantains are some of the best. Considered a superfood, green plantains boast more than twenty times the amount of vitamin A, about three times the vitamin C, twice the magnesium, and almost twice the potassium as the common banana. It is no wonder this crop has been adopted by so many cultures around the world. In fact, Pliny the Elder is said to have dubbed them the "fruit of the wise" (we have also heard the Italians call them the "only fruit of love," though we cannot validate this assertion).  Like all our products, Amazonian Alliance green plantains are responsibly and ethically grown.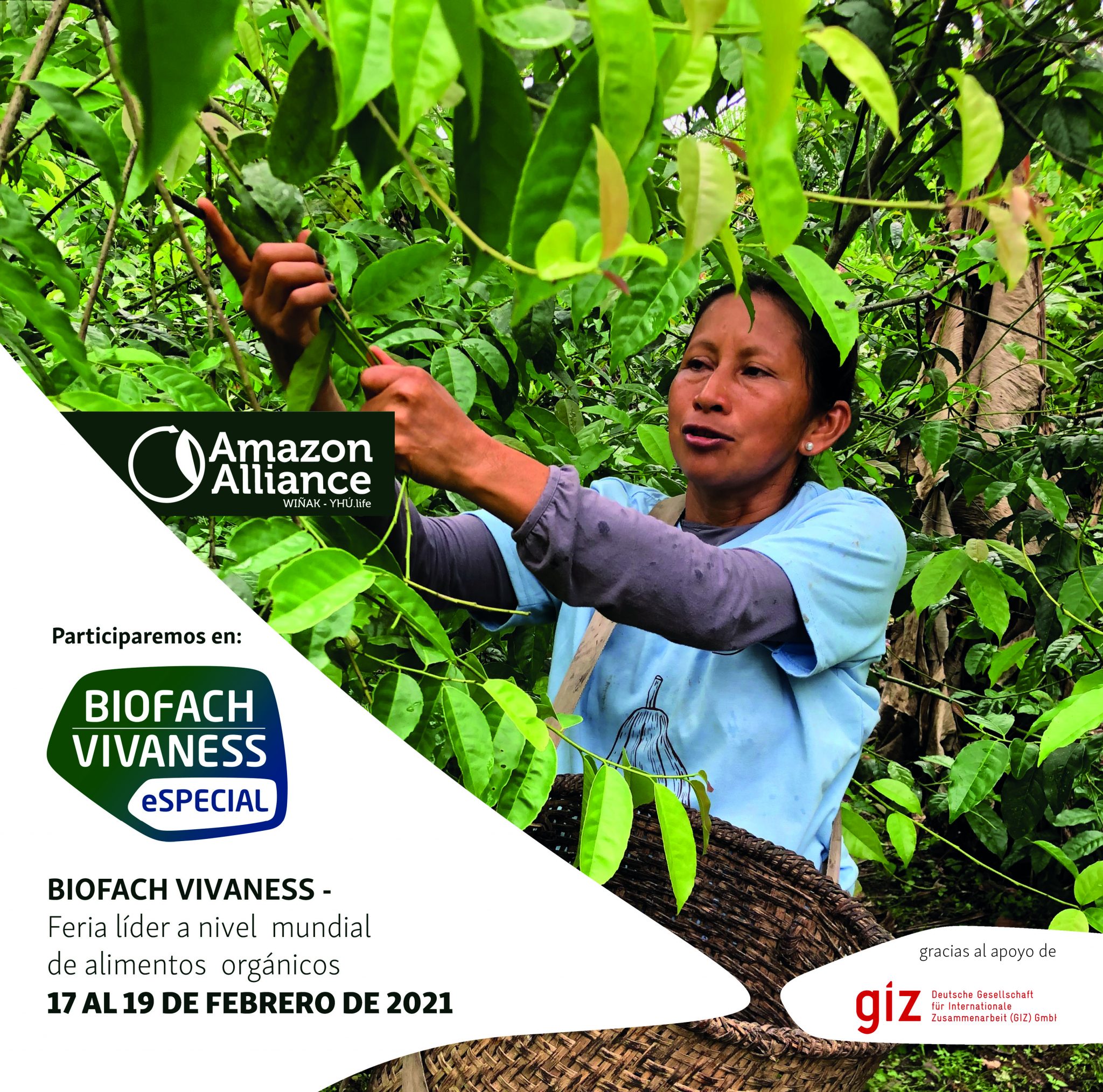 Nosotros en  BIOBACH – La feria líder mundial de alimentos orgánicos.
Yhú.life & Wiñak, conocidas en conjunto como Amazon Alliance, están participando en BIOFACH 2021, la feria líder mundial de alimentos orgánicos. Este año la feria se desarrollará de forma totalmente digital. Si ya eres parte de la feria, visita nuestro stand virtual para conocer los superalimentos orgánicos que tenemos para ofrecer además de nuestra exclusiva guayusa.
Link para la compra tickets: https://www.biofach.de/en/participants/tickets
Si quieres saber más de la feria: https://www.biofach.de/en
Visita también nuestra cuenta de INSTRAGRAM:  https://www.instagram.com/yhu.life/
Gracias por acompañarnos!
—————————————————————–
Yhú.life & Wiñak, together known as Amazon Alliance, are participating in BIOFACH 2021, the world's leading fair for organic food. This year the fair will take place completely digitally. If you're already part of the fair, please visit our virtual booth to learn about the organic superfoods we have to offer in addition to our signature guayusa.
Tickets available at: https://www.biofach.de/en/participants/tickets
For more info on Biofach visit: https://www.biofach.de/en
Check us out on INSTAGRAM, too: https://www.instagram.com/yhu.life/
Certificates